Four-Legged Explorations in Connecticut
Four-Legged Explorations in Connecticut
Words by t.e.l.l. New England
Photos by Joy Gora
Most road trips are better when you have someone you trust riding shotgun, and, oftentimes during these excursions, we find our co-pilot to be our four-legged best friend as opposed to the human-alternative.
During trips like these, the destination is just as important as who's sitting in the passenger seat, and in a handful of towns in Connecticut, they've carved out a multitude of places where your furry friend is welcome in the store just like any of your not-so-furry friends. Take a journey and explore some of Connecticut's best, from a pups point-of-view.
Chester, Connecticut
Chester, Connecticut is a small, rural New England town brimming with unique shops, restaurants, galleries and even lodging opportunities for out-of-towners. Dining in Chester during the warmer months? Have a dog in tow? This should not be a problem as there are over 30 restaurants in the Chester and surrounding areas that welcome you're four-legged friend(s). Additionally, most shops and galleries welcome pups to the town with fresh water bowls and there is even a cooling station/fan where your friend can cool off and beat the heat in the summer.

Clinton, Connecticut
Head south to the coastal town of Clinton, Connecticut and you'll find yourself immersed in one of New England's most intimate and beautiful vineyards; Chamard Vineyards. Chamard Vineyards produces a New England varietal of Chardonnay, Merlot, Cabernet Franc and Cabernet Sauvignon. Better yet, this vineyard is dog friendly. Dogs are allowed to dine in the barn and also on the vineyard's grounds. Enjoy fine wine, live music during the warmer months and the company of your furry friend when you stop into Chamard.

East Haddam, Connecticut
Want to stretch your legs? Head to Gillette Castle State Park in East Haddam, Connecticut. Noted actor, director & playwright, William Hooker Gillette, who famously portrayed Sherlock Holmes on stage, built the 184-acre estate, dubbed the Seventh Sister, in the early 1900s. This twenty four-room mansion and the surrounding estate is reminiscent of a medieval castle. Visitors to the park, along with their four-legged friends, are welcome to walk the grounds and the neighboring trails… only catch, dogs needs to remain outdoors during any interior explorations.

Essex, Connecticut
Head to Essex, another quaint little coastal New England town that is also dog friendly. Strolling the main strip of shops, galleries and restaurants, you'll find most offer fresh water bowls and benches for Fido to hang out, and cool out, by. Looking for some reprieve from the bitter cold or unbearable summer humidity? Head to The Cooper & Smith Gallery and browse fine art inspired by drawing-based disciplines. Dogs are welcome inside, too!

Madison, Connecticut
Madison, another coastal town occupying a portion of Long Island Sound shoreline, is also home to Hammonasset Beach State Park, the state's longest public beach. At Hammonsasset, leashed dogs are welcome in picnic areas, ball fields, nature trails, and bike paths year-round. From November 1st until the end of March, dogs are permitted on the beaches. Looking to stay in the area? Head to Madison Beach Hotel, where a small offering of rooms also happen to be dog-friendly.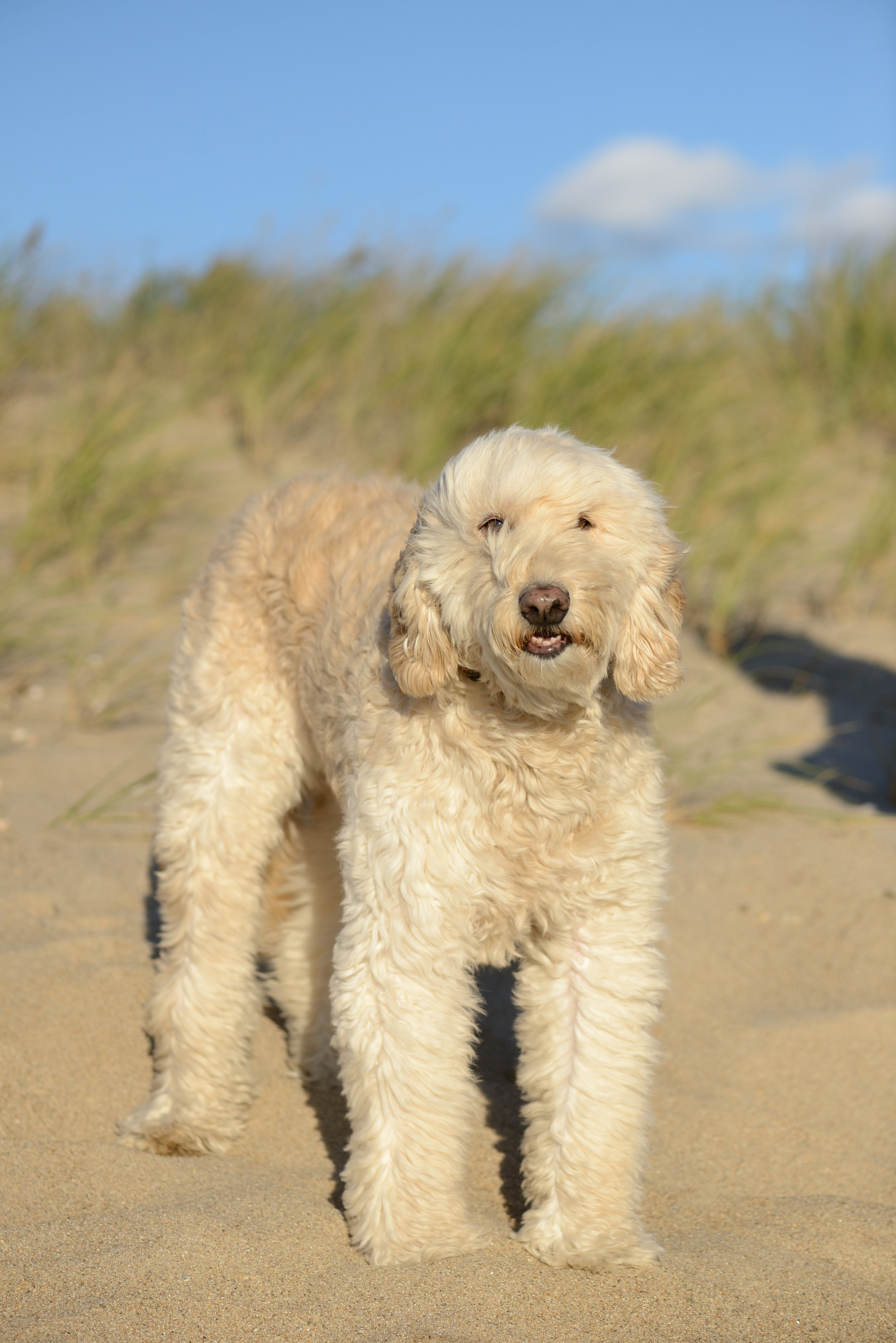 Old Lyme & Lyme, Connecticut
Old Lyme and Lyme offer some of New England's most picturesque landscapes. These neighboring historic towns are packed with forgotten country roads, farms and scenic coastline.
Head to the Old Lyme Ice Cream Shoppe, where dogs are permitted inside and out, and grab yourself a cool summer treat.
Looking for lodging? Hawk's Nest Beach Resort in Old Lyme offers rentals that are also pet friendly.

Old Saybrook, Connecticut
As your day winds down, head to Saybrook Point in Old Saybrook to catch sunset overlooking the boats and the piers. Or opt to take scenic Route 154 that winds around the town and watch as the day's final rays light up the Atlantic.
Spend the night at the Saybrook Point Inn and Spa, and indulge in a night of luxury with your companions – two-legged or four.